A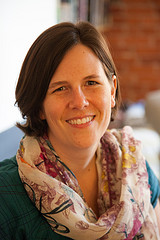 mber is embarking on this travel adventure with an open heart and mind, excited about what lies ahead. She lived the last 12 years before this trip in Washington, DC. Amber spent about a decade working in politics and reproductive justice and the last 4 years in non-profit technology. Amber believes she will miss her friends & family, garden, kitchen, farmer's market, craft room and GOTV volunteering while she is away. She plans to immediately lobby Jeremy to adopt a few small dogs when they return from their travels. Read my guide to life from one of my bestest friends here.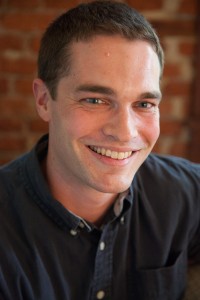 After 12 years living in Washington, DC and working on Capitol Hill for various Members of Congress, Jeremy finally convinced Amber to take the plunge on this crazy adventure around the world.  He is the official A Couple On The Road travel photographer, food taster, and over-planner.  Jeremy is particularly looking forward to learning how to SCUBA and surf on this trip, and is really hoping to see a tapir.
Special thanks to:

Francis Reed, Washington DC's best masseuse, for helping us cope with pre-trip stress
Our families and our friends, for being supportive and offering to serve as car adopters, plant-sitters, retired iPhone donors, e-book suppliers, mattress-keepers, and package re-mailers.