Since we've returned home, we've had lots of people ask us our thoughts about various countries we went to.  But, strangely, no one has asked us to summarize our experience somewhere in 17 syllables.
Time to change that.
Hawaii
Amazing beauty.
You'll want to retire here,
But learn to surf first.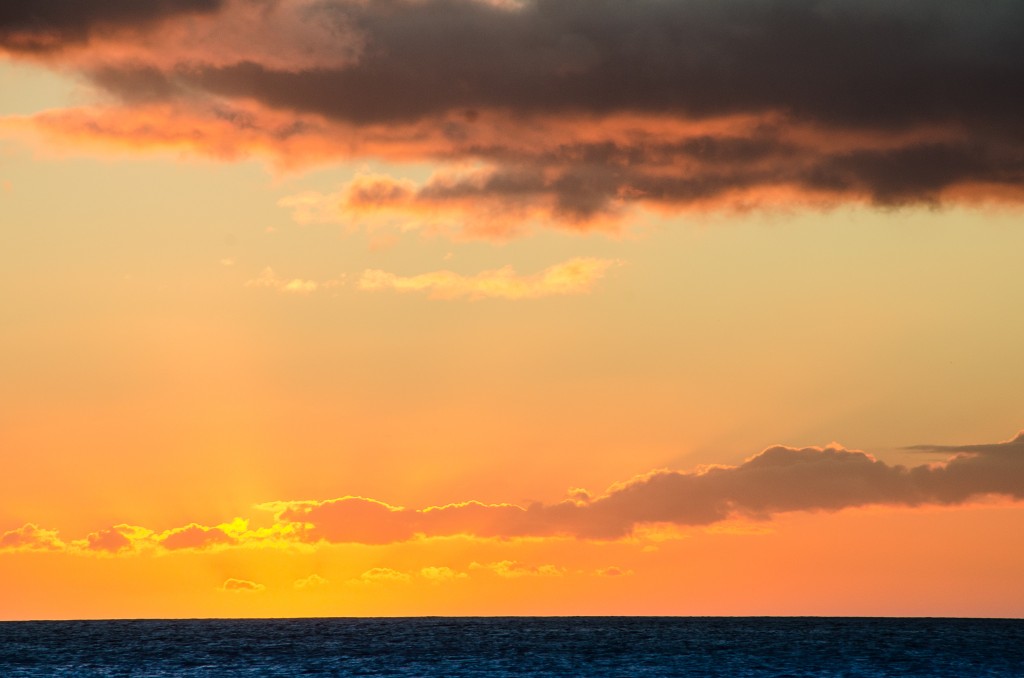 Fiji
Lovely place to dive,
Great sights and friendly people.
But clean rooms aren't cheap.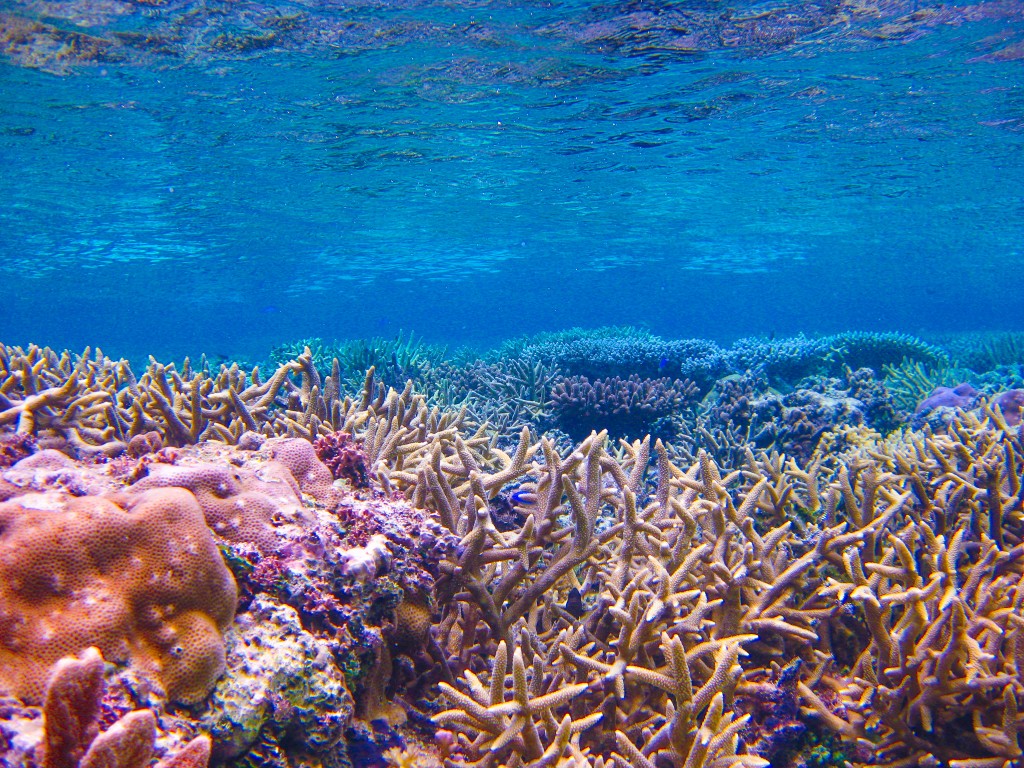 Australia
Awesome animals!
Melbourne's great, so is Sydney.
Big land, banana.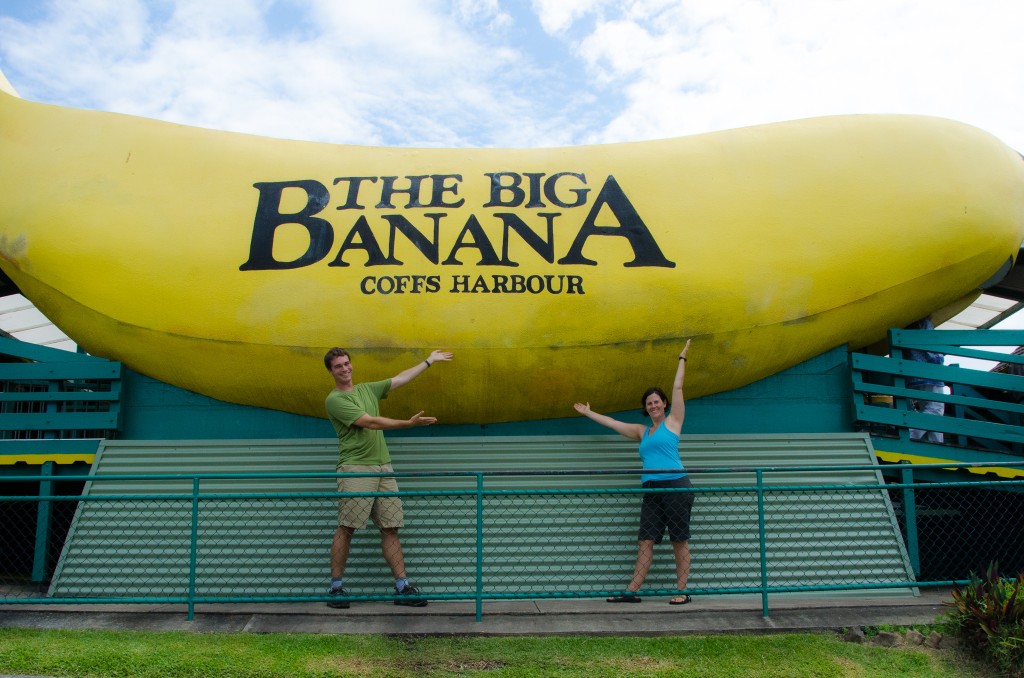 New Zealand
Animals are few,
But lots of sheep and mountains.
'Hobbit' tie-ins, too.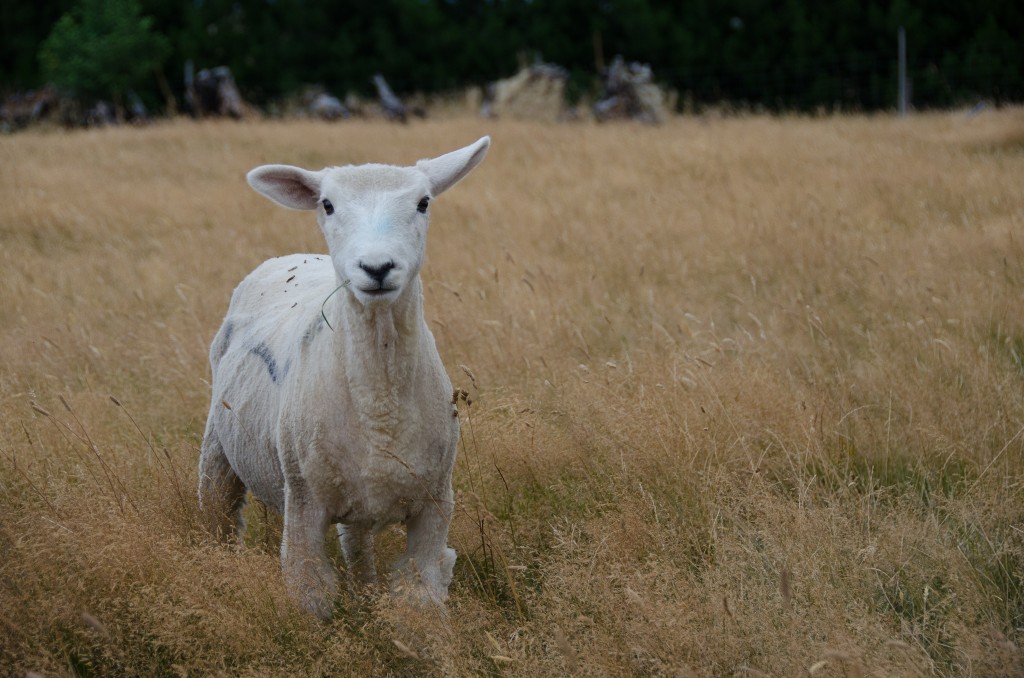 Indonesia
Great food. "Sir, taxi?"
Rice fields and temples galore.
But *so* freaking hot.
Singapore
Modern, fast and clean.
Gardens By The Bay is cool.
Just don't chew your gum.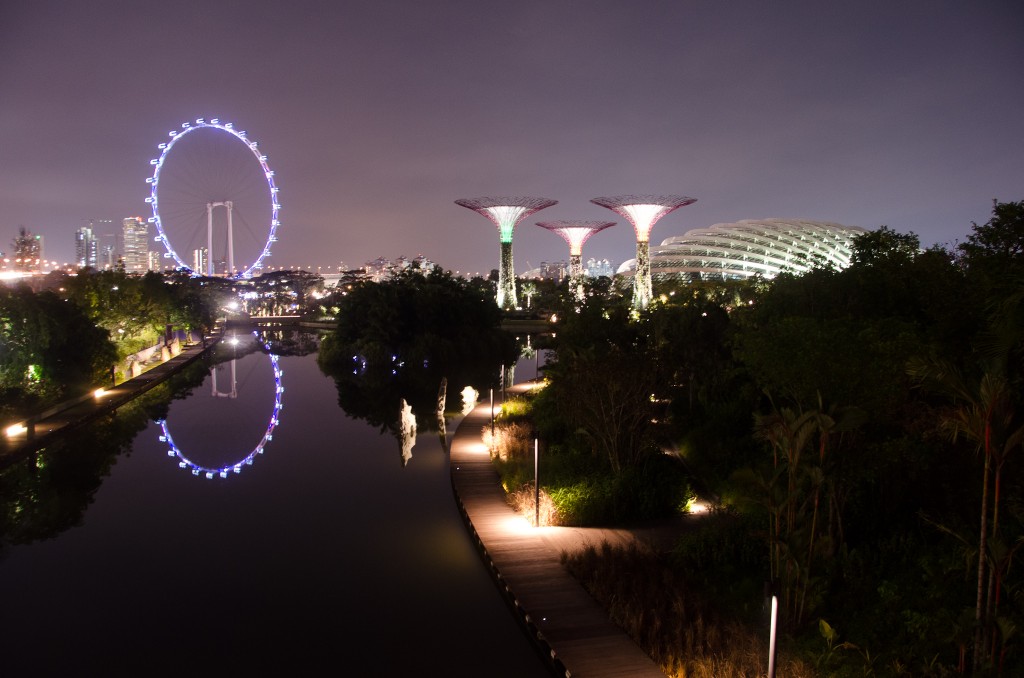 Malaysia
A pleasant surprise:
Clean and cheap, English-speaking.
You can see tapirs!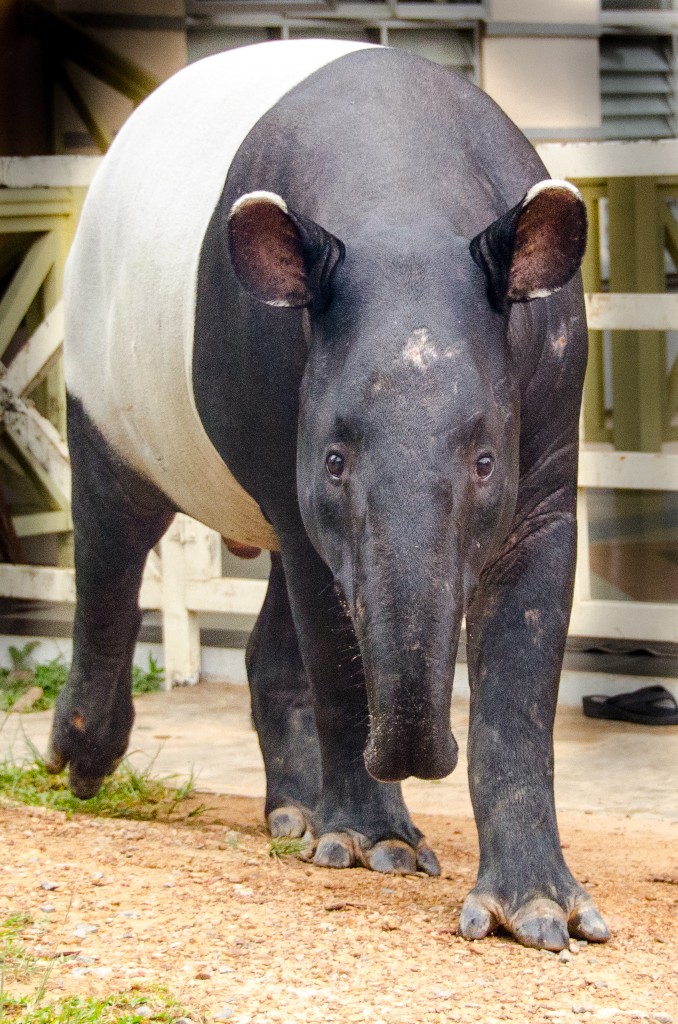 Thailand
Temples, beaches too.
Please fill my mouth with pad thai.
Go see elephants!
Laos
Love Luang Prabang:
Temples, crafts, monks, and cafes.
Finally! Fresh bread!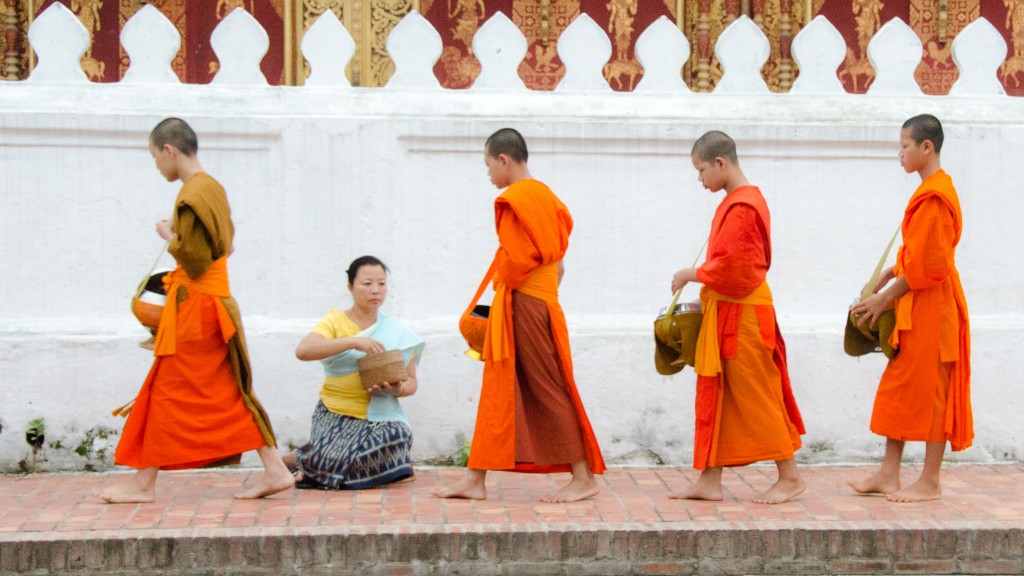 Cambodia
Temples, poverty,
side by side in stifling heat.
That's Cambodia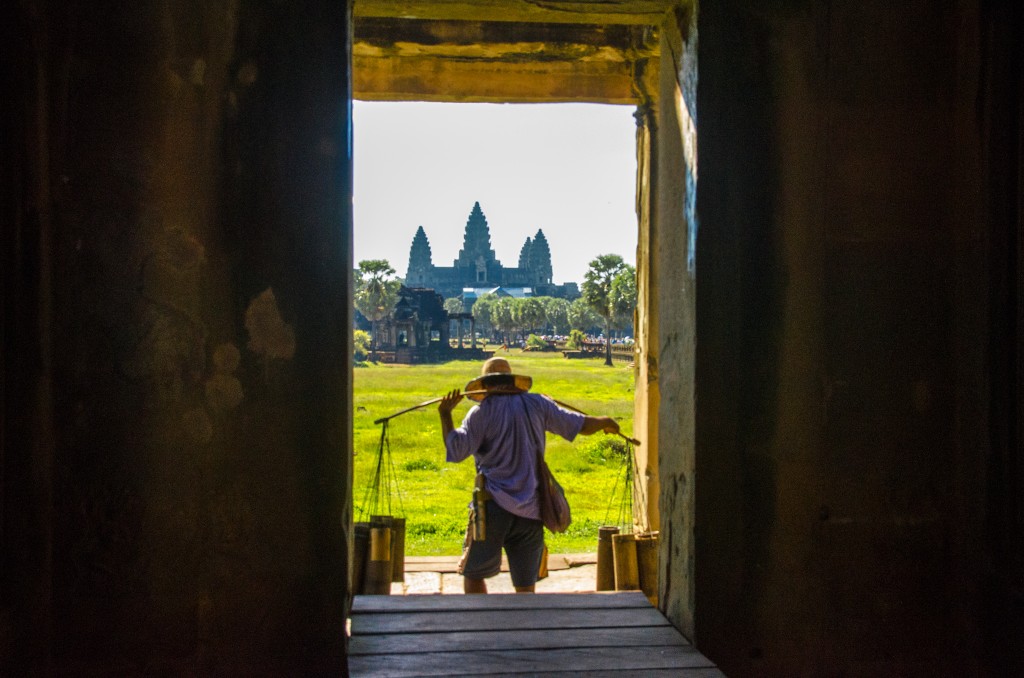 France
Fresh bread and dog poop:
Only one tastes good. But you'll
find both in Paris.
Czech Republic
Cheap beer, big castle,
And a church that's full of bones.
See all this in Prague.
Austria
No country is great
If on Sundays one cannot
buy one's groceries.
Croatia
Zagreb and Hvar: great.
Dubrovnik has lots of stairs
Have a cafe sit.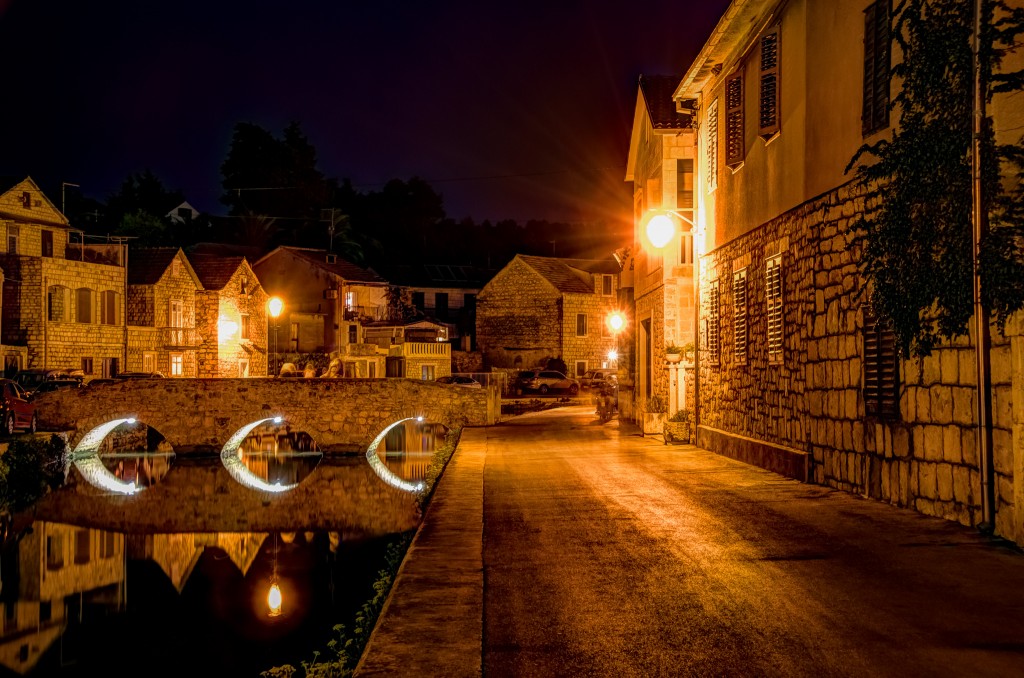 Finland
Blond people, saunas,
Angry Birds, and Nokia:
Finland's gifts to us.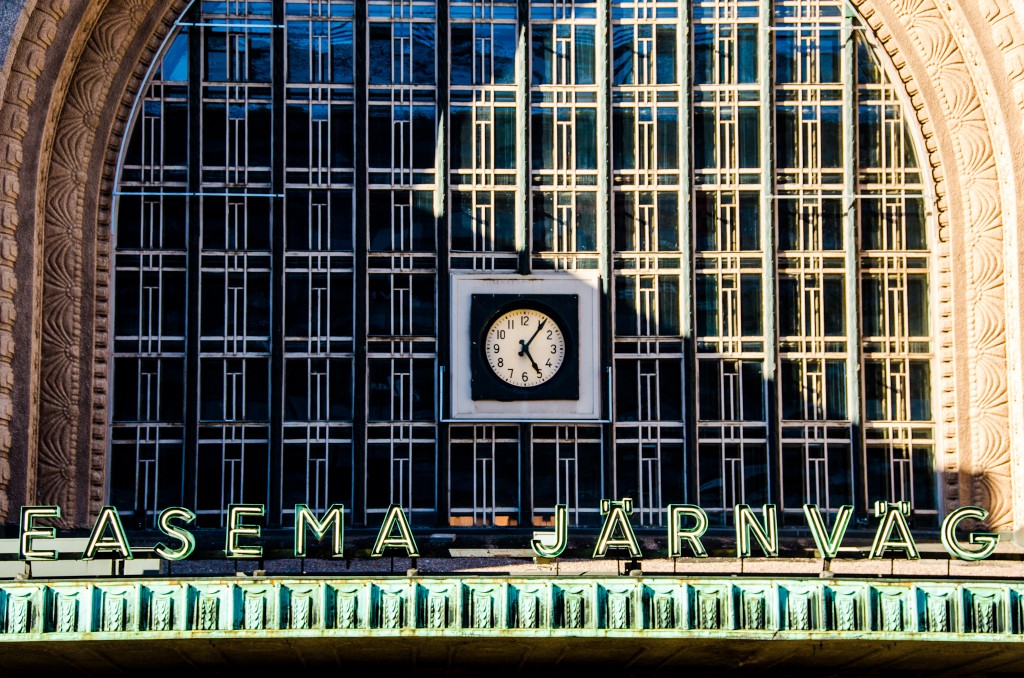 Estonia
Old Town is worth it;
Pop over from Helsinki.
Give it two days, max.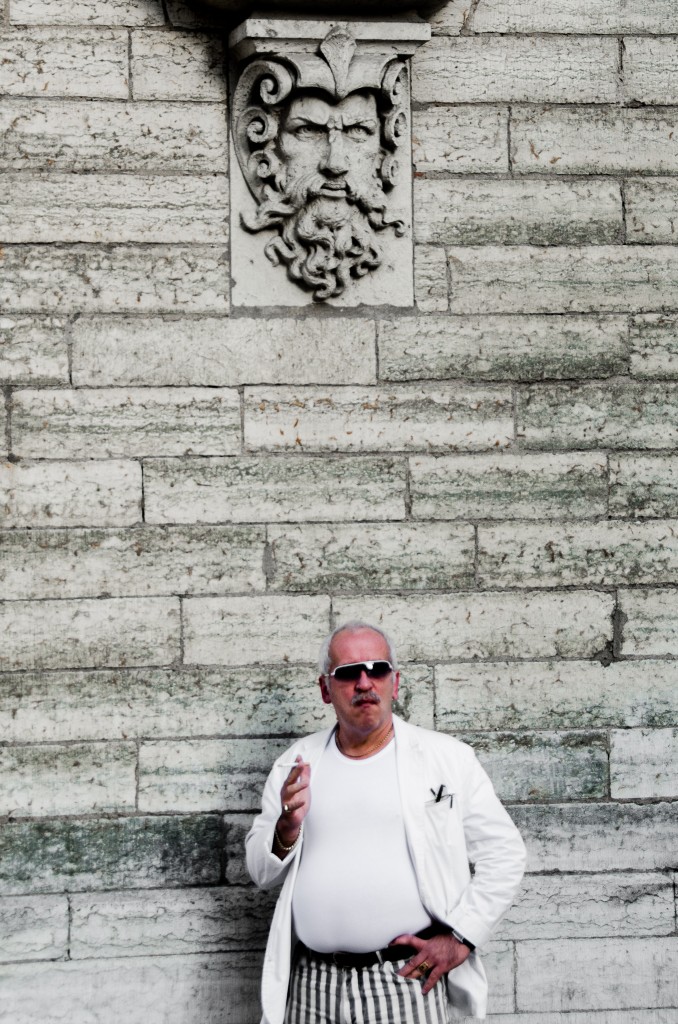 Norway
Natural beauty,
outdoorsy people, as well.
But bring your wallet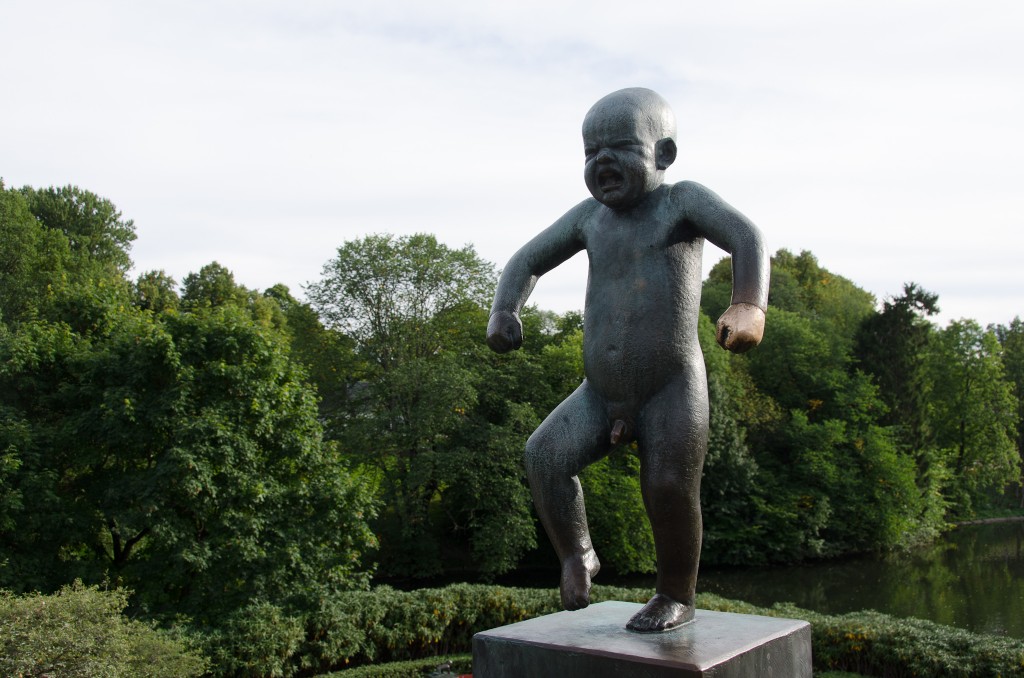 Italy
History! Art! Food!
But it's run by Italians;
That is the downside.